Here you can share and find true story about your style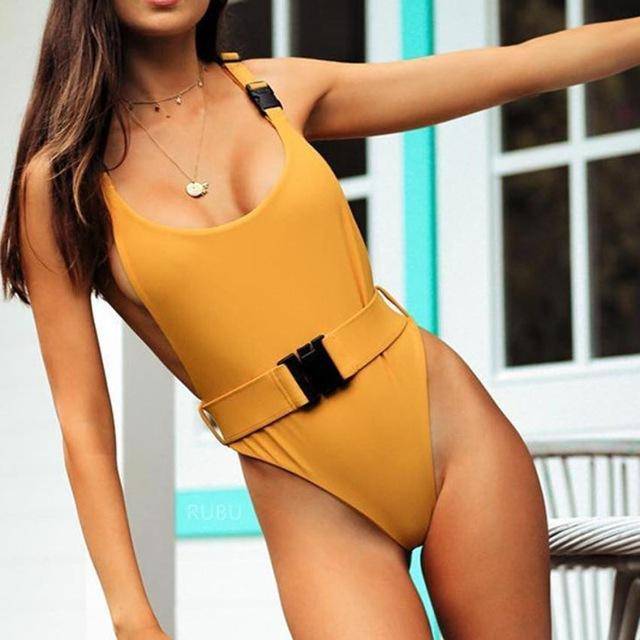 "Can't wait to wear the new swimsuit that i purchased along with the coin charm layered necklace for Hangout Festival this weekend. I must say that for the price the quality is better than I expected"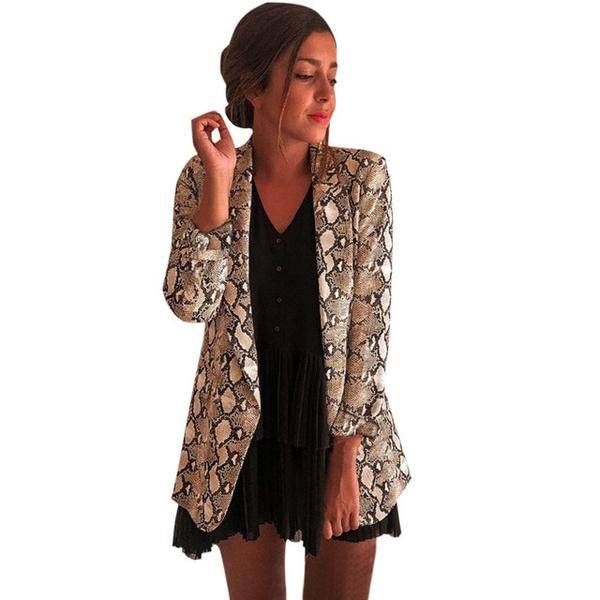 "I got the snake print jacket and wore it for a girls night out on Sat. Just wanted to say, got lots of compliments and I love it so much!" I normally don't write reviews, but had to give a shout out on this one....."
"I just got my first order and love, love, love everything I got. I had my doubts before i ordered because most sites the cloths aren't what they show in the pic and it's very disappointing, but not this time! "
"Just wanted to say thanks for the quick response in replacing the top that I ordered and didn't fit. I was able to return it and a new one was shipped out immediately. New one came today and I love it! I've been recommending you to all of my friends and family."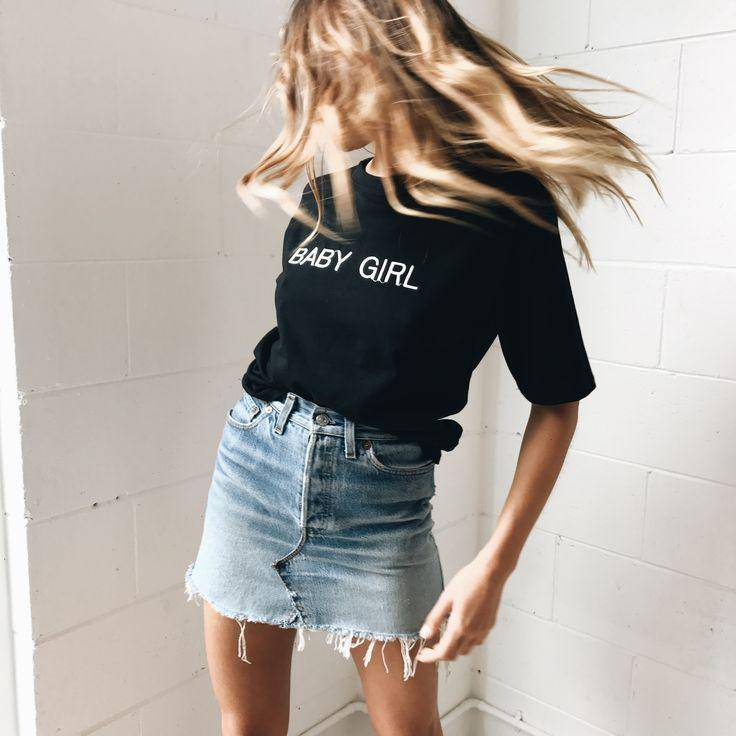 "I absolutely love your full collection!" I can truly find anything for any occasion and the prices are great. Can't wait to see what you come up with for the fall. I will continue to keep using you Jacelle!
Submit a story of your style
Thanks!
This field is required
This field is required
This field is required